Gifts for your Bridesmaids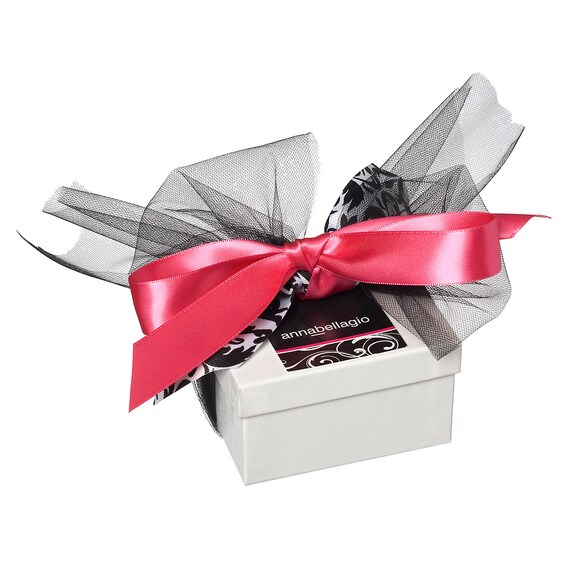 Giving your bridesmaids a gift of jewelry is a thoughtful gesture. Since your bridesmaids are likely already footing the bill for their gowns, shoes and more. They're sure to appreciate jewelry that they can wear on the wedding day and beyond. Your accessories always arrive individually packaged in our signature Anna Bellagio wrap so it's ready for giving.
To all of you, from all of us at AnnaBellagio - Thank you and Enjoy Your Special Day!